hope for the future
At Tree of Life, we see generational curses ending and generational blessings beginning. We see students fall in love with Jesus and as they do, they become more and more alive! In turn, they bring it home to their families, communities and the world.
Teaching the whole child
At Tree of Life, we teach the entire child and disciple them spiritually, academically, socially and behaviorally. We view our children not as who they are, but as who God has made them to be. We minister to our students by teaching them the redemption story and how they can be rescued by Jesus.
Wear a TOL Hoodie and Support Our Mission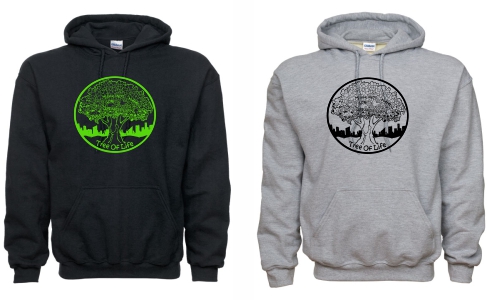 "I want a Christian school in the inner city of Kalamazoo, and I want it to be affordable to anyone."
– God
Tree of Life School Mission
Tree of Life exists to provide a Christ-centered education to all children regardless of their socio-economic situation. Tree of Life celebrates the diversity of the body of Christ and equips children to serve God, people and creation to their fullest potential!
A Word From
Our Head Of School
"Few have questioned the legitimacy of the Holy Spirit's amazing work here. There has been so much fruit produced in so many lives on so many levels – spiritually, academically and socially. We believe that TOL is just the beginning!"
Our Upcoming Curricular Events & Activities
Thanksgiving Break
No school from 11/22/21 – 11/28/21
Christmas Break
No School from 12/20/21 – 1/2/22
Spring Break
No School from 3/25/22 – 4/3/22
Get In Touch
Location: 2001 Cameron St. Kalamazoo, MI 49001
Telephone: (269) 718-7428
Email: info@tolschool.org
School Hours: M-F: 7:30am - 4pm